My Name is Dick David
I started this Blog in my final year in the University.it is a plateform where i shear my Ideas and Opinions, as well as reach new friends .
The advice and Help to be gotten from this blog are not just from my head, it's a result of my personal research,.thus it's a combination of multiple ideas
The knowledge and experiences are gotten from random people, students, other blog articles and books (lots of books), so you're sure to have fresh, relevant and diverse contents.
Written in relatable language, you're sure to find offensive words here.
LONG LIVE THE PAWN 👑

DICK DAVID
HOW IT ALL STARTED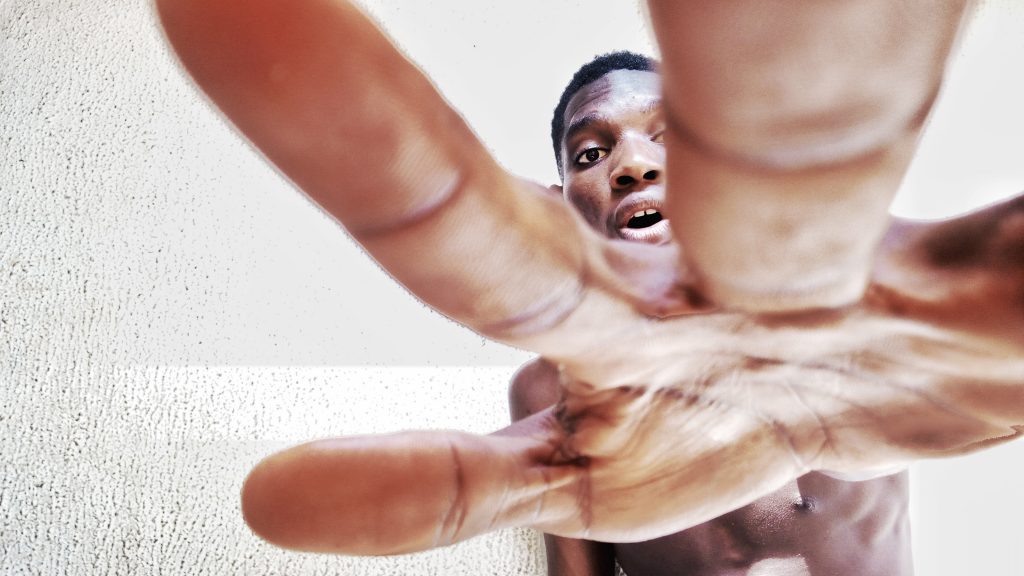 I started thinking seriously about this blog during the end of my fourth year in the University , my course of study required the students to undergo a six months training in the industry before returning to complete their studies. This period provided me with some space , at least from academic , for the first time in a very long time i had the leisure of not worrying about academics. However with my new found freedom i soon discovered i had so many issues that i had left buried under the fuss of studying and writing exams.
with the Discovery and acceptance of my lacks and slacks, i took to finding the cure/Panacea…During the course of these months of research i dabbled into multiple articles, books and videos, trying to fix my life…I did succeed in a way, though i didn't get all the answers i do have many, and i think ive found the map to locate the rest and a blue print to create the missing ones
WHAT TO EXPECT IN THE BLOG
The Blog is targeted at Teenagers and people in their twenties( this is sensible because its the age rang i fall into: i'd rather not talk about issues i have no experience or understanding about e.g marriages)
I basically try to let people see the big picture, to develop a lifestyle that is most suitable for living in the Earth in a more friendly and socially constructive manner
Issues of religion are kind of minimized in this blog, taking only the moral lessons to be learnt, however i do appear to be a little open with issues concerning sex ( don't ask me why)..i also talk about money( we have to know about this topic, its something that's not exactly thought in school)
AND
And yes, yes i'm willing to learn, i do lots of research and as a matter of fact do consult a lot of authority before writing anything down in this WebLog, in other words i would truely appreciate your comments and reactions in order to get the best of the best, and of course avoid wrong advice
MY VISION
i intend building a very large pool of Knowledge here, something i can look back on/to, something that would hold the solution to most of the problems i encountered while growing up and as such would serve as a ready remedy for Newbies. So , basically newbies can come and get cheat codes here
MY APPROACH
In this Blog you'll discover that i place a lot of emphasis on associations(something i refer to as Gangs in this blog), i intend building a community of people who would have a positive mindset, where everyone helps everyone. There is a question and Answer section in this blog (click here)
CONCLUSION
i hope you find this Blog helpful, and feel free to shear whatever you find here
Happy surfing.
I AM WORKING ON SOMETHING
I would send my Ebook straight to your inbox for free once i am Through with it, just leave your email here, plus I'll keep notifying of any fresh content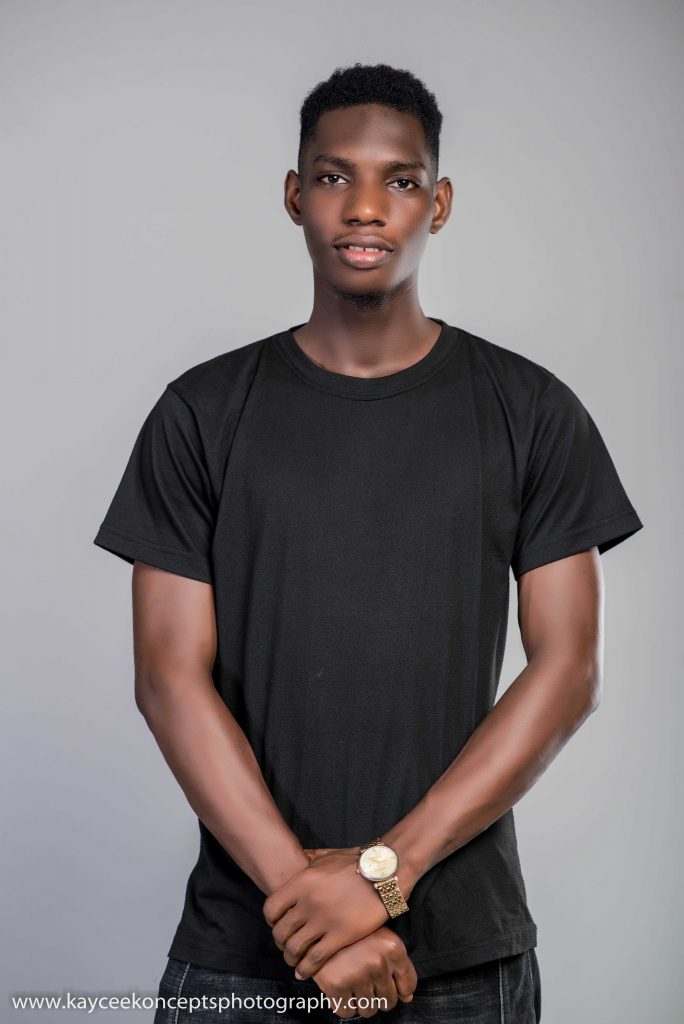 I made a list of the most Populare Articles